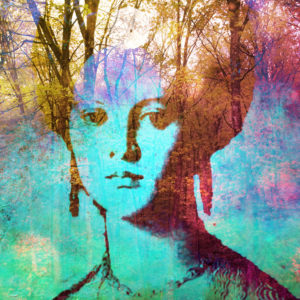 May Day, Mother's Day, Beltane-The Great Festival of Fire, Rebirth, The Sun, Full Moon, And The Coming of Summer
Soaking Rains, 40 degree temps, cloudy skies. New England is still waiting, and waiting, for summer!
I certainly would have the Beltane bonfire raging, a cozy fire pit flickering, or our very warming fireplace going nonstop these cool New England days if we hadn't run out of wood by April! Ever feel like this?
We have to jump start the Fire anyway we can.
I wrote a Love List to balance out the 'too full' To Do List. I'm thrilled by the vote of France, bringing new hope, optimism, and love for people above politics. The kids with their tee shirts & seeing politics work in their favor is what I certainly want! I champion Sally Yates and the Constitution that made my grandparents leave Europe for freedom, choice, and opportunities. Thinking of my 'every Monday' call with my daughter always makes me happy. I immerse myself in the good of the day, from the smell of a good cup of coffee to the anticipation of seeing 'Guardians of the Galaxy'. And eating popcorn!
Ignite the Fire of fun. Connect with people in a good for all way. Doing something, anything using all the senses, immerses us in our human experience. This is the Time to move our energy into what we are 'For', new experiences, good memories, and happiness, and not on what we are against. We aren't embarking on a Spiritual journey; we're already Living our Spiritual Journey every day! And Seth Meyers has been added to my journey:
Aligning our actions with our heart's calling in an entertaining way, with what we love, gives us a direction of flow, excitement, and a new story for our lives.
So What Lifts you Up? When you come from a place of Love, you can look forward to the future instead of fearing it. There's so much good out there. Take a break to actively seek it, explore it, embrace it! I'd love to hear what you do to bring the fire, the passion, the joy to your day. What makes you laugh? Share your thoughts below since we're all in this together. One uplifts another. What do you Love?